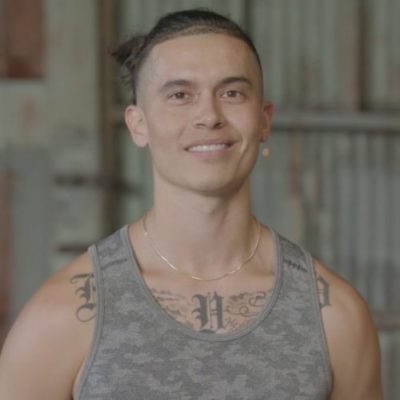 Mychal Prieto
Yoga Sculpt
Mychal grew up in Santa Barbara, CA and always had a passion for movement at a young age. He played football starting the age of eight and continued playing throughout high school and at the collegiate level where he also studied Kinesiology and Exercise Science.
Influenced and inspired by his personal trainer and mentor, as well as his father, Mychal attended his first yoga class at age 17. Being an athlete in a sport that glorifies "toughness" and a certain perception of what is it to "be a man," he was quickly humbled and forever thankful for the true examples of what "being a man" (or woman) really means: having courage, being vulnerable, expressing raw emotions, and the the ability to letting go of the ego.
While working at Equinox from 2013-2017, Mychal attended a 'Candlelight-Gentle Yoga' class led by the Yoga Collective's own Lauren Eckstrom, and from that evening on, little did he know his life would forever change and his journey and passion towards becoming a yoga instructor had begun!